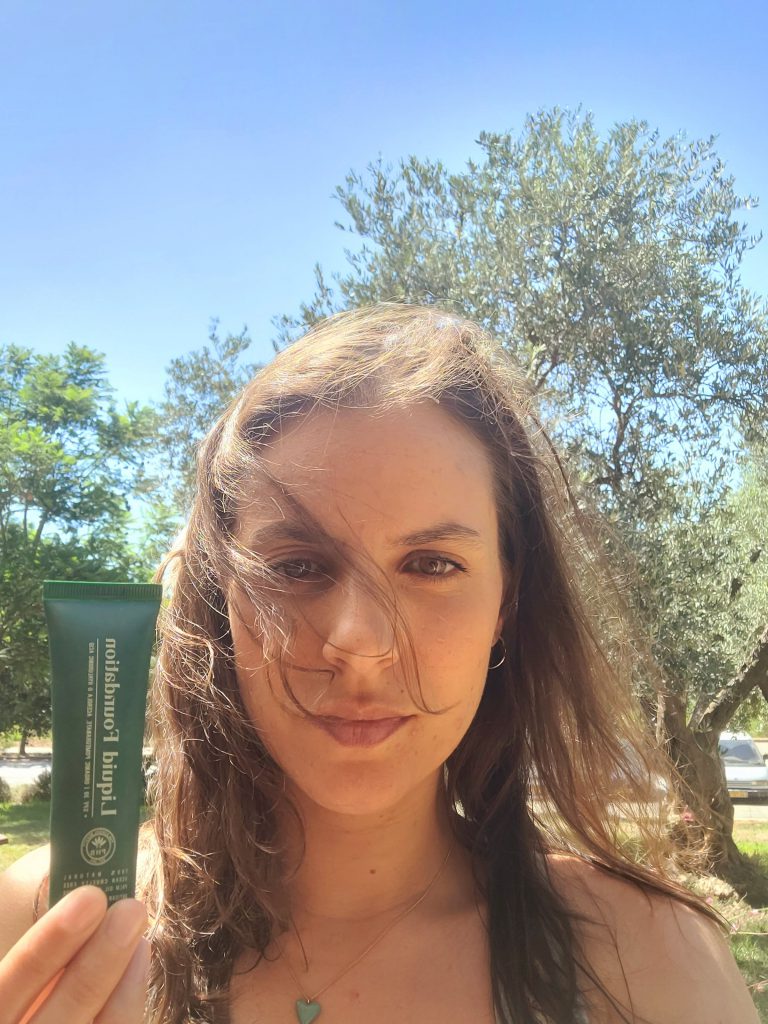 Hi girls, hope you are well!
So it is time to renew my daily stock of make up and order another unit of PHB Liquid foundation.  Since I highly recommend this make-up, I decided to offer to purchase it in a group purchase. Without a doubt, this is the best makeup I have used so far and is an integral part of my daily makeup. Why? Due to its light texture, delicate effect, natural look. Because it is organic, vegan and contains hyaluronic acid for skin rejuvenation, has not been tested on animals and the fine British company that developed it donates certain percentages of the product to charity. And if all this is not enough for you, it is important that you know that it also has a pleasant smell! (most make-ups don't). Finally yet importantly – the packaging is environmentally friendly and so is the shipping packaging.
The make-up price is 26 pounds (pounds sterling) which is actually worth about 117 NIS. The company states that the delivery comes in about up to two weeks. There are several shades for the product, specify the shade so I can order for you.
Anyone who is interested in joining the group purchase is invited to write "I" in the comments in the Facebook post.
* It is important to note that the responsibility for product satisfaction applies to the company from which we purchase the product (PHB) and if the delivery is successful and everything goes smoothly, I will arrange a meeting point in Tel Aviv for the distribution of the product. Please go to the product page and make sure that you are interested in purchasing it. All the details are there.
Hope you enjoy it as much as I do 🙂
Moran.