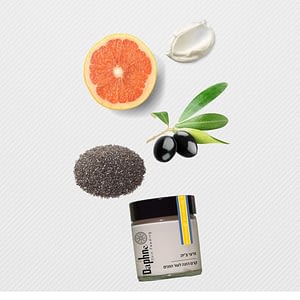 There are indeed benefits to being a teacher and a member of the Teachers' Union. This time I received a birthday present which is far beyond nice and also far beyond what I expected. That's how I met my new best friend Daphne Skin. Must admit these are great products! From all my experiences in the vegan and natural skincare market, Daphne Skin brand is without a doubt one of the best. They have a whole wide range of products: facial soaps, makeup removal oils, face moisturizers, restorative serums, exfoliating masks, body butters, scented candles and even a special product line series for men.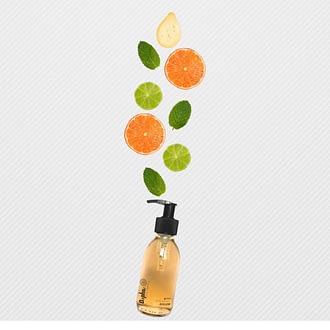 This company was founded by Daphne who named the company after her. She decided all products will be vegan, natural from plant extracts, vegetables and fruits.  They have a wonderful smell as if they have just been picked from the tree. They have not been tested on animals and they are even eco-friendly. The packaging is made of glass, tin, paper and wood. Out of love for the environment, Daphne Skin donates 10% of the profits to the Freedom Farm of Israel that rescues and rehabilitates animals from farms. The products are packed in a beautifully designed cardboard package well designed in beautiful colors and style.
Daphne believes that nourishing the skin is the secret of life energy and that is what makes us healthy and beautiful. This is why all Daphne Skin care products contain ingredients from the field of food energy – fruits, vegetables, herbs, vitamins, minerals, proteins, carbohydrates and fats. The approach is that natural nutrition produces balanced energy for the skin to be healthy and radiant just like a balanced meal for the body.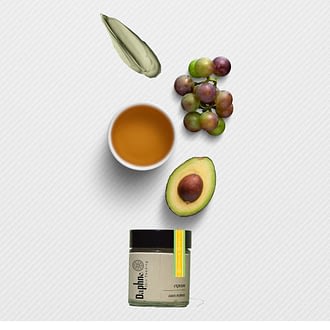 In the package I ordered, I received a quality trio – nourishing moisturizer for the face, oatmeal, orange and lemon facial soap, nourishing serum for the face from extracts of bay leaves. Every time I put them on my face I feel like I am taking care of myself with good and right products for my skin and soul. If you look at the economic aspect, then it must be noted that Daphne Skin is not cheap but they are worth every penny in my opinion. Especially if you get a significant discount like in my case (without showing off or anything like that, yeah?)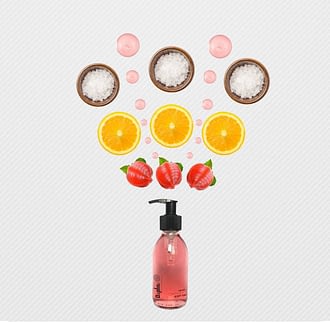 Visit the site, buy great products, enter the unique coupon code for my surfers and enjoy a discount on your purchase 😉
Coupon Code – Moran'sfriends